On behalf of St. Margaret's School, we welcome you to our St. John's Episcopal Church Video Portal.
For over a century, St. Margaret's School and St. John's Episcopal Church have been Christian communities in downtown Tappahannock, Virginia. The Reverend Dr. Candine Johnson serves as St. Margaret's Chaplain.
On Easter Sunday, April 9th, we will host the LAST LIVE STREAM as Rev. Johnson finishes her tenure in Tappahannock, VA, to lead St Bartholomew's in Cherry Hill, NJ. We will miss Rev. Johnson and sharing her services with you.
Visit Lombardy Productions (on Youtube), where the past live feeds will be archived.
Should you have problems with this Live Feed window, visit our Youtube portal for all our live feeds.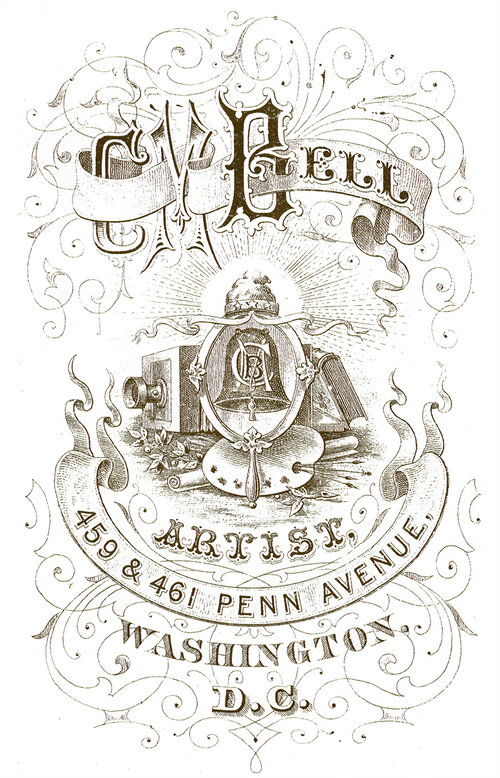 ---
Digital Remastering provided by CMBell Studio & Lombardy Films.